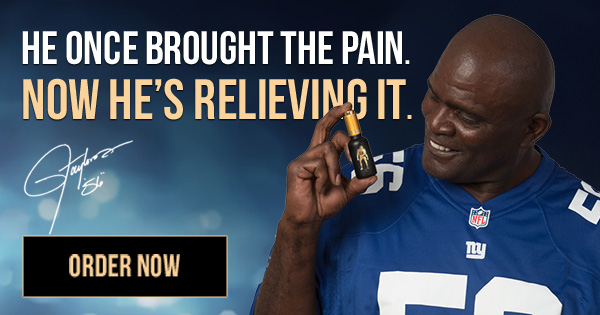 Are you considering buying, selling or investing in the Niagara, Ontario real estate market?
In today's video Emma Pace our Toronto Region Realtor Investor Expert takes over the channel for this month as our guest host and she sits down with Kayla Smith our local realtor investor expert from the Niagara Region to give us a general overview of the market, a full breakdown of the year-to-year and month-to-month market stats and she also breaks down from the stats why she thinks the real estate market is not crashing.
Kayla Smith has a strong knowledge of both the Hamilton & Niagara Region markets having lived in Hamilton until 24 years old and then moving to Niagara Region to house hack and continued to invest with plans to settle down and stay.
Previously working as a consultant for the provincial government in contract management, negotiation and client management, investing in real estate led Kayla to getting her real estate license, where she has completed her first full year in 2020 doing 30+ deals while finishing up her Masters Degree in Education who is now running a real estate team of 6 realtor investor agents out of Thorold, Ontario.
Did you enjoy and get value from this video with our local Niagara Region Expert Kayla Smith? What do you want us to cover in next month's real estate market analysis? Make sure to leave us a comment down below and don't forget to SMASH the like button!
Follow Kayla Smith on Social Media:
Book A Call with Kayla – y
Instagram –
Website – /
Blog – g
Follow The Canadian Real Estate Channel on Social Media:
Instagram – /
Facebook – l
————————-
Real Estate in Canada:
Buying a Cottage in Canada? –
FREE Real Estate & Financial Independence E-Books – s

Searching for the perfect tenant for your property? Got a vacancy to fill?
Rent Panda is the place to list your property, attract great applicants, screen them and build leases, all in one place!
It's free to post and you can use code CDNREI for a discount on premium tools:
If you're a passive landlord, Rent Panda's leasing specialists can find the perfect tenant for your rental. Get in touch at: g
———————-
Want to be a sponsor on my YouTube Channel? – [email protected]
Videos:
How I Got Rich with Real Estate Investing –
How I Got Started With Real Estate Investing –
3 BEST Credit Cards For Beginners in Canada –
Why Buying A House is a BAD IDEA! Don't buy a house to live in –
BEST Ontario Cities for Real Estate Investing –
————————————
Looking for more great content?
Check out these podcasts/shows:
The Maple Pill by Matt McKeever Unfiltered –
OnFIRE Financial Independence & Retire EarlyPodcast /
Problems Or Profits Podcast
————————————
#Niagara #NiagaraRealEstate #CanadianRealEstate