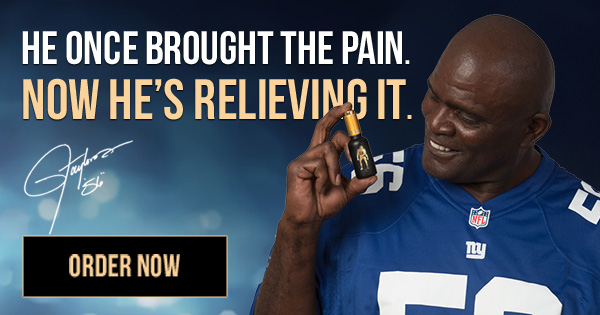 What is mortgage forbearance?
This video is an interview with one of the top mortgage lenders in the nation, Jennifer Micklos with Movement Mortgage, who explains exactly what mortgage forbearance is and all the things you should be aware of when doing a mortgage forbearance.
You will find questions to ask your lender to avoid big financial heartache. Make sure you watch and learn about all the details you need to know when it comes to mortgage forbearance and your options.
I'm a full-time Realtor in Clermont, Florida of nearly two decades. I also am an Air Force Veteran who loves spending time outdoors hiking a mountain with a great view. I am a bookworm, love painting and camping in God's great landscape across our states. My husband, Dave and I own our Real Estate business together, have 4 grown children and love to spoil our black lab. We are passionate about local community outreach of helping our neighbors.
I am so grateful for all of our subscribers, both future clients, past clients, friends and family. Thank you so much for taking the time to watch our videos. We hope you are finding great value from them.
If you want to talk to me about Central Florida real estate, feel free to email me at [email protected]

Connect with me:
BLOG /
FACEBOOK n
INSTAGRAM /
PINTEREST /
Looking to sell a home? Get a FREE home value report here: /
Looking to buy a home? Search all homes here:
0