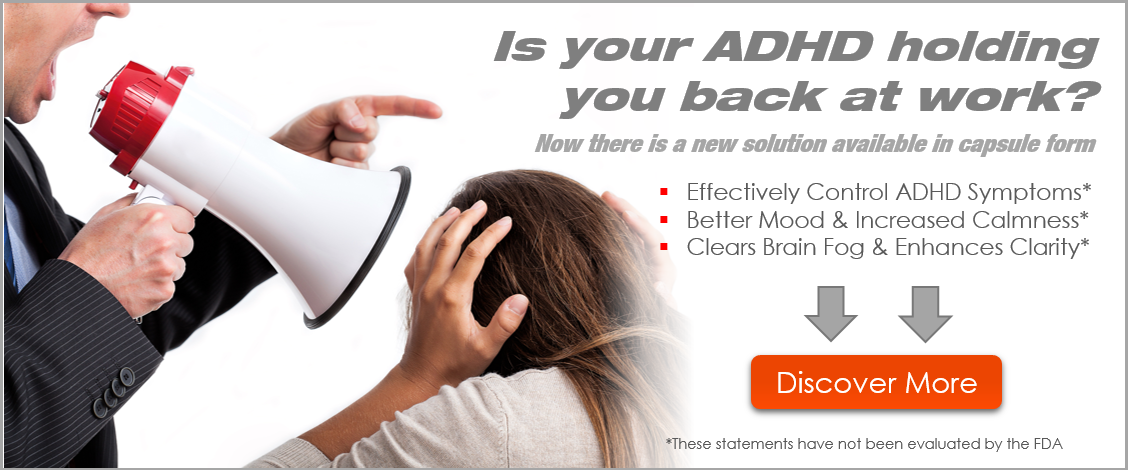 Top 5 Social Media Marketing Tips for Mortgage Professionals // Are you a mortgage professional and do you want to learn more about social marketing tips? You've come to the right place!
Today, in this video, you'll learn the top 5 social media marketing tips for Mortgage Professionals!
Subscribe to this channel here:
0
We Help Mortgage and Real Estate Professionals Become Better Marketers!
ARE YOU ASKING YOURSELF THESE QUESTIONS?
– You want growth, but to do that, you need more leads, but right now leads are super unpredictable.
– You need more sales, but no one can close like you. You're stuck doing all the sales and have no more minutes left in the day.
– You want more brand awareness and to stay top of mind with your past clients and database but don't know the best way to use social media.
Tell me if this sounds familiar… When I am prospecting, I wish I could automate the tedious sales activities like connection requests and conversation starters, so I can get my time back to focus more on those high-level sales activities like building relationships and closing sales.
You wish there was a way you could do it all faster, cheaper, and with fewer people (aka fewer headaches), and without having to work evenings and weekends.
I get it. I've been there.
I was a Loan Officer and Branch Manager in the Mortgage Industry for 16 years in San Diego, and I have run 1000s of marketing campaigns for 100s of Loan Officers and Realtors in North America. I've seen what works and what doesn't. Knowing what to avoid is often more important.
FACT: Time is your biggest enemy.
Most Loan Officers and Realtors are making it a lot harder than it needs to be.

It's not your fault.
There's a lot of noise out there that makes it super confusing. Most gurus are full of you-know-what.
You need to inject LEVERAGE into your marketing and sales.
What I've discovered working with 100s of mortgage and real estate professionals is they didn't have a leads problem, they really had a brand awareness and automation problem and once they fixed the right problem, they were able to grow and scale.
This is why I created 'The Automation Sales Machine', which is my 3-pillar system that will help you get your time back and scale your leads & sales, so you can focus on serving your clients and making a greater difference without becoming a tech and marketing nerd!
If this sounds like something you'd want to learn more about, then let's have a chat.
Getting in touch with me is easy, you can simply email me at [email protected] or schedule a demo and strategy call here:
Alex Caragiannides – Founder | BSM Vault
Marketing Coach for Mortgage and Real Estate Professionals
SPECIALTIES:
Facebook and Google Advertising | Lead Generation | Brand Awareness | Digital Marketing | Automation
Call or Text: (619) 701-5291
Email: [email protected]
Website: /
Subscribe to this channel here:
0