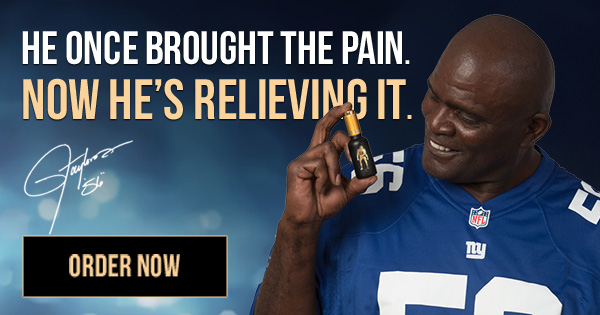 Start Investing in Real Estate at Any Age | Tom Ferry Podcast Experience
With this year's Success Summit right around the corner, I want to take a look back to last year's.
But first, I have a question. Do you own investment properties? And if you don't, why not?
It doesn't matter how old you are or what's going on in the market, because when done correctly, the best time to invest is almost always right now. To prove this, check out my panel with Deborah Bly and Eric Eickhof. Deb began investing in her 50s and is already sitting on $3 million in equity. Eric was only 19 when he bought his first unit and now has over 670!
In this clip, Deb and Eric are going to show you that it doesn't take a large upfront investment when you have the right formula.
Make sure to watch or listen. And if you're one of the few people who will actually take immediate action on this advice, don't miss your chance to sign up for next month's Summit, either virtually or in-person, where we'll be sharing the latest strategies for intelligent investing in our current market.
In this episode, we discuss…
00:00 — How would your life be different if…
01:00 — Introducing Deb
04:10 — Investment vs return
07:13 — Getting started older
09:05 — Eric's humble beginnings
11:28 — Trading up
12:30 — Eric gets serious
14:43 — Finding your group
15:45 — Off-market properties
17:12 — Investing with friends
20:06 — 2 phases of investing

————
For the majority of my life, I've been passionate and dedicated about changing lives by giving away the very best strategies, tactics, and mindset techniques to help you and your business succeed. Join me as we take this to level 10!
————
Keep up with me and what's new on my other channels:
Website – m
Facebook – y
Instagram – y
Twitter – y
Podcast – t
YouTube – y