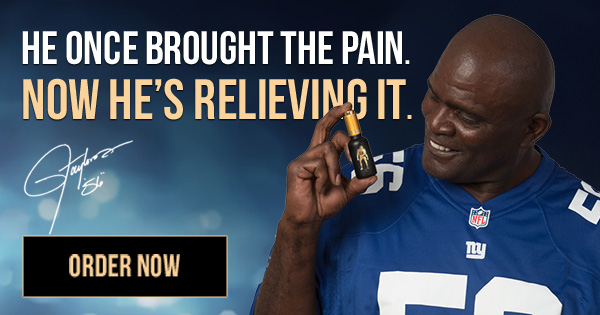 If you're getting started in real estate investing, then you need to know about these 3 rules of thumb (The 2% Rule, 50% Rule, & 70% Rule)!
These rules are basic math equations geared to help you quickly estimate the cash flow of potential real estate investment properties!
In this video, Brandon breaks down each rule with examples, for you to know how to use each one. But, rules are meant to be broken.
Brandon not only demonstrates how to use these rules but also why they aren't always true.
We hope you enjoy this video and if you do, make sure to LIKE, Subscribe, & leave a comment!

___________________________________
Join our community of +1.5 Million other real estate investors helping each other build wealth through real estate investing! –
Check out Brandon's #1 bestseller, Rental Property Investing, at BiggerPockets.com/RentalPropertyYoutube
Ask a real estate investing question in our forums – s