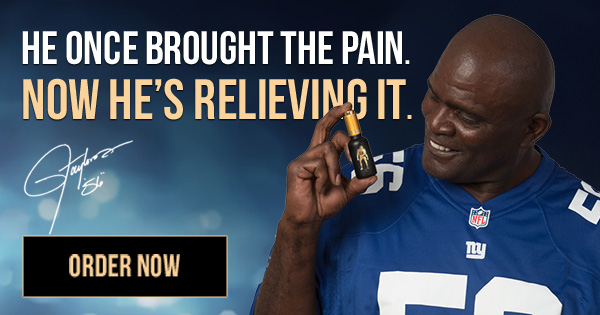 Helloooo~! Sharing with you the basics of real estate investing & my personal experience. This video is looooooooong & full of info, so I included timestamps below!
TIMESTAMPS
1:10 my personal experience
2:31 advantages of starting early (in your 20s – 30s)
5:20 what makes real estate a great investment option
8:10 factors to consider when buying a property
22:35 recommended properties
CONTACT PERSONS (please let them know you got their number thru me, so i also get referral commission don't worry you won't be charged extra!)
JB Herrera 0995-735-7527 (viber) for
– Avida Aldea Grove Residences (Angeles, Pampanga)
– Avida Parkfield Settings Pulilan (Bulacan)
– Other Avida properties in North of Metro Manila
Ju Segismundo 0995-453-7148 (viber / whatsapp / sms)
– The Palms at Lakeshore (Mexico, Pampanga)
– Avida Settings Batangas
– Amaia Series Nuvali (Sta Rosa, Laguna
– Any Amaia, Avida, Alveo and Ayala Land Property inquiries!
—

For business/PR/sponsorships: [email protected]
Socials
Instagram: a
Curiouscat: a
TheaBelles on FB: /
Tech Information
Camera: Canon EOS M6 / Canon EOS M50 P
Lens: Canon EF-M 22mm f/2 STM / Sigma 16mm f/1.4 DC DN Contemporary Lens for Canon EF-M I
Microphone: Zoom H1N / Rode Wireless GO / Boya MM1 b
Software: Final Cut Pro X
#TheaSyBautista #TitaTalks #RealEstatePH