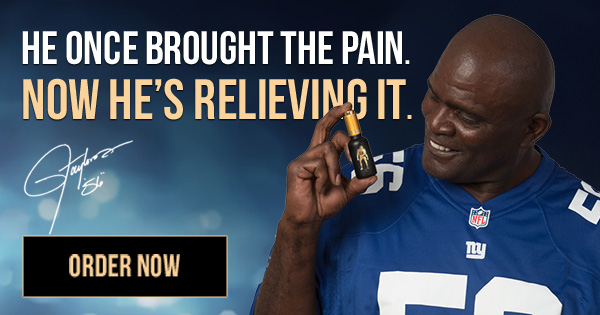 Thanks For Watching
Please Don't Forget To Subscribe, Like And Share
And Don't Forget To Turn On Post Notification
Binge Watch Me ( All My Videos)
/>
Subscribe to My Business channel
S
Like My Facebook Page
e
Shop From My Website: /
C O N N E C T W I T H ME
Instagram : @__uniquechoice
Twitter : @ __uniquechoice
Snapchat : @ uniquechoice1
Tiktok : @ __uniquechoice
S U P P O R T MY C HA N N E L
Donate To Us f
FREQUENTLY ASKED QUESTIONS:

: Where do you live? : Lagos, Nigeria
: What camera do you use? : Canon G7X Mark ii
: What editing software do you use? : imovie
: What is your ethnicity? : Nigerian
:Want to get the best quality while watching Our videos? watch in 1080p or 720p for best quality.
FOR SPONSORSHIP, PRODUCT REVIEWS, HAULS OR BUSINESS ENQUIRIES PLEASE CONTACT ME AT: [email protected]
ABOUT ME :
Hi, I'm Choice or you can call me by my native name Chioma. I'm Nigerian (Lagos based) content creator, A Wife to a King, Mommy to Real Life Princess & Princes ( 3 adorable kids ). An Online personality with a whole lot of Fun. So be sure you subscribe and join the Unique Family. I make Raw Family Vlogs, Lifestyle, Fun Challenges, Pranks, Fashion, Travel & Adventure VIDEOS.
I make videos weekly please subscribe and turn on post notification
I absolutely love getting feedback and messages 🙂
So don't be shy and drop me a message and I will be sure to respond 🙂
If you have any video suggestions or any questions just comment them in the Community section or in the comments section of a video 🙂 and i will get back to you 🙂
I Love you guys more than my heart can take