Start Your Free Account Today: d
In this episode – Rick Allen talks about his mortgage note investing strategies he does in his note business to be successful. He breaks down the things new note investors want to do to make 2021 the year they take on note investing as a full time endeavor.
It boils down to process and systems.
*0:00 – Intro to the New Year
*0:33 – The New Feature (My Feed)
*3:46 – Wish for the New Year
*4:36 – Setting up Goals for Your Mortgage Note Investing Business
*5:15 – Reflections from 2020
*7:30 – Sitting with Martin Saenz
*8:10 – 3 to 1 Replacement
*9:20 – Using PipeDrive in Your Business
*10:32 – Evaluating Your Goals for 2021
*13:20 – Looking Forward to Planning
*14:14 – Finding a Mentor or Accountability Partner
*18:13 – Goals for Paperstac
*20:25 – Wrapping it all up
For more mortgage note investing videos SUBSCRIBE to our channel: e
And press the bell icon to get a notification, when our new video will be published.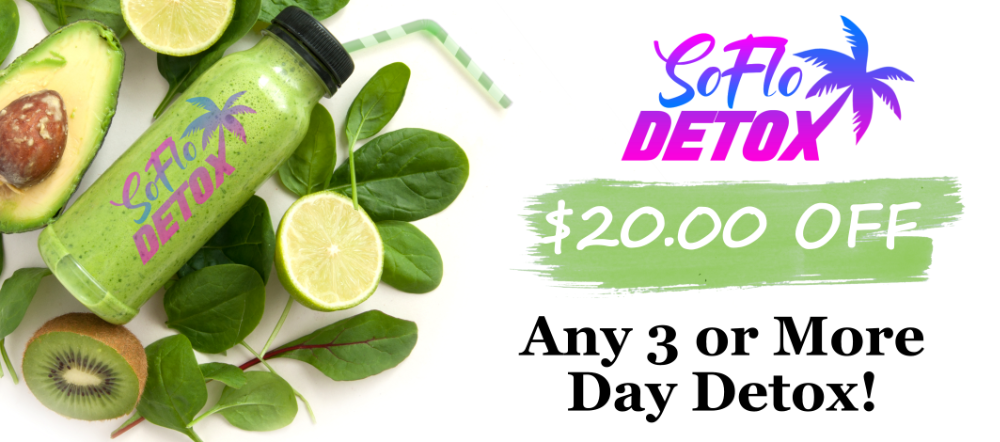 Follow Us These Platforms:
Youtube: e
Facebook: k
Twitter: r
Linkedin: n
SPEAKER : Rick Allen & Brett
Checkout our podcast:
e
Checkout our Snackable Series:
s