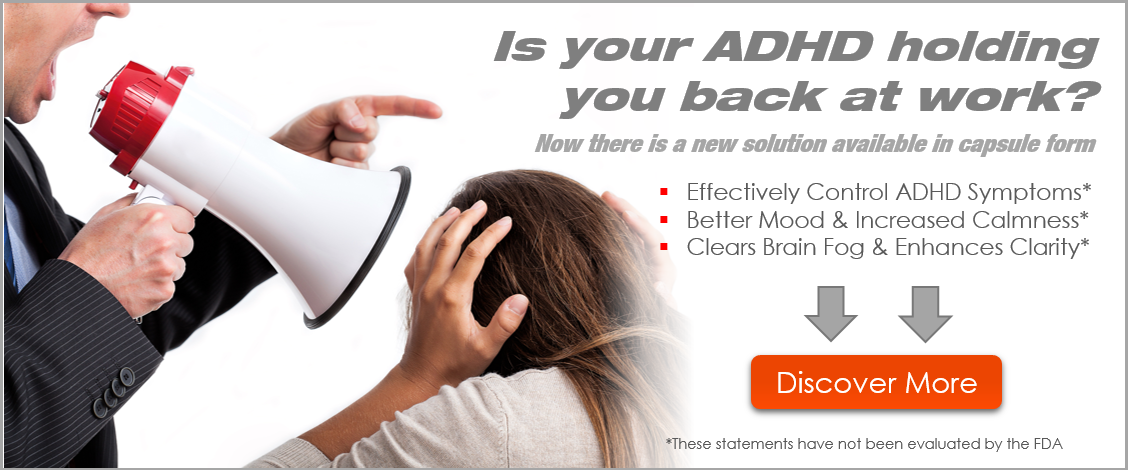 Loan Officers: Try this Marketing Tactic, You Won't Regret It For more of our strategies:
—— Show Notes and Resources ——
1. Info on how to deal with the frustration of mortgage rate shoppers: www.loanofficerfreedom.com/how-to-handle-the-rate-shoppers-episode-120.
2. Chat with mortgage pros about how to thrive as a Loan Officer in any market:
QUESTIONS — Have a question about marketing YOUR mortgage business? Post it in the comments section of this video!
SUBSCRIBE — Get weekly tips on how to boost your mortgage business: www.youtube.com/c/MortgageMarketingAnimals
—— Connect with Carl White and the Mortgage Marketing Animals ——
Listen to the #1 podcast for Loan Officers in America: www.LoanOfficerFreedom.com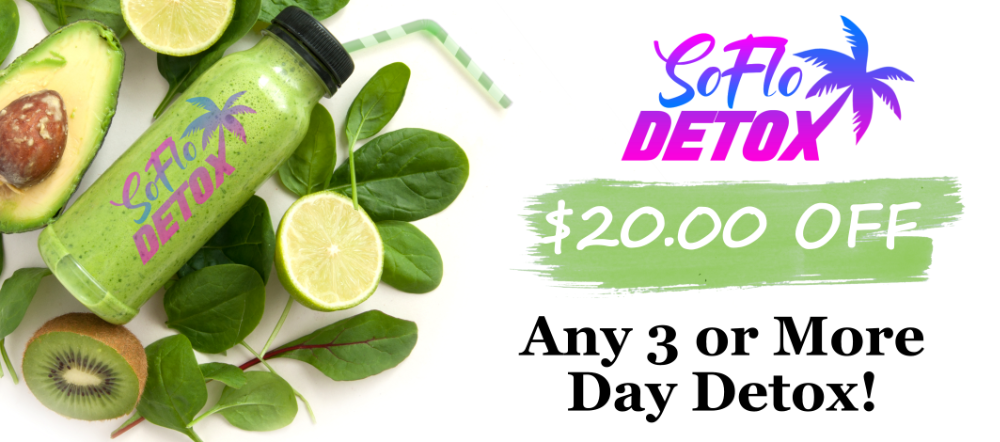 Join our mortgage mastermind community: www.mortgagemarketinganimals.com
Follow the largest LO page on Facebook: www.facebook.com/MortgageMarketingAnimals
—— About This Video ——
For this week's Quick Hit we are throwing it back with an older video. Carl White suggests an unexpected, but proven marketing tactic for Loan Officers. Carl also shares his best advice for marketing to your past database. Whether you are a Loan Officer rookie, or you have been in the industry for decades, you are going to want to hear this one.
—— About This Channel ——
Carl White of the Mortgage Marketing Animals shares his best tips for becoming a top-producing Loan Officer. Get a sneak-peek into the proven strategies taught in his Loan Officer coaching program and used in his own mortgage branch to this very day.
#LoanOfficerCoaching #LoanOfficerScripts #Marketing