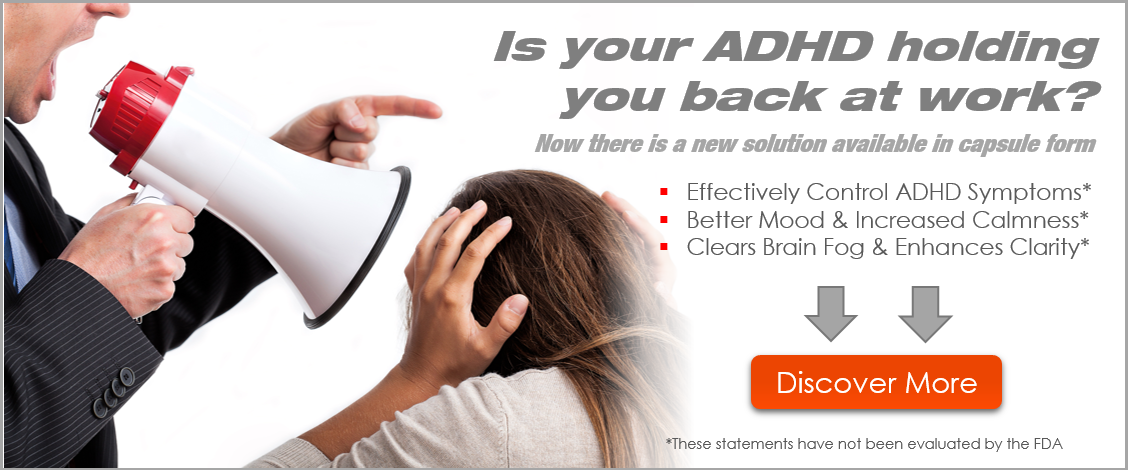 Join us for our Self-Directed IRA Saturday with Kristin Gerst, Managing Director of Capricorn Mortgage Investments!
Here are some of the points that will be covered:
1) What are Non-Performing Notes?
2) How to find NPNs?
3) How to price and buy NPNs?
4) Successful strategies for NPNs.

Tune in live via Zoom or stream on Facebook and YouTube!