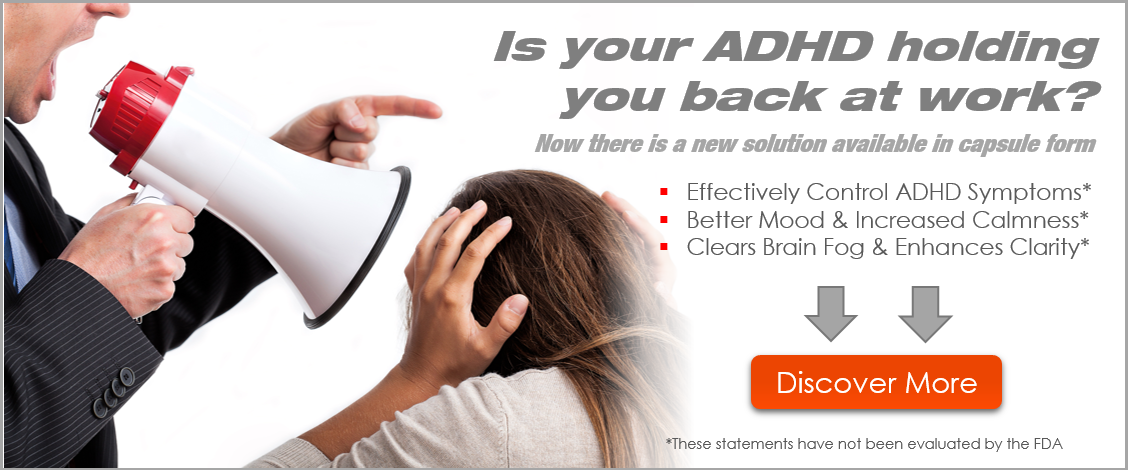 Investing in Mortgage Notes to Build Passive Income
In this episode, Beau talks with Jasmine Willois about investing in mortgage notes, which is a very good way to build the passive income you will need to secure your financial future.
Benefits of note investing:
–No tenants
–No toilets
–No turnover
PLUS, you can be very creative in the way you acquire and structure mortgage notes. You can buy non-performing notes, season them, get them performing, and then sell them for a profit.
You can sell off a portion of the payments. You can use other people's money to purchase a note and make the spread.
Potentially, you can even take the property back if the owner doesn't pay.
Needless to say, there are many options with mortgage notes. Listen in as Jasmine shares her vast knowledge of mortgage notes.
About Jasmine Willois
Jasmine is the President of The Note Assistance Program and co-host of the award winning educational podcast The Naked Notes Podcast, where she combines her deep inside knowledge of the secondary mortgage industry with a passion for building life-changing strategies for generational wealth.
Her program has trained 1000s of executives, entrepreneurs, and small business owners for wealth building and portfolio management via first position mortgages.
The podcast is listened to in 13 countries and boasts over 100k listeners.

A champion of strict procedures and policies, Jasmine has built a proprietary system that has proven itself over the past 10 years on the alternative investment scene. She has built a reputation for training women and minorities to find the confidence, courage, and profit to leave corporate America to pursue their passions. Prior to founding The Note Assistance Program in 2013, Jasmine served 20+ years in the financial services industry working executive roles at Morgan Stanley.
Are you a real estate investor or business owner looking to expand? Book a discovery call with Beau to learn all the ways he can help you – p
Then:
Subscribe to this channel – e
Then click on the to get notified every time we upload a new video!
Did you know I had an email newsletter? I do! And you can join for free and get all my updates, including notifications when I publish a new video. Sound good? Click here – t
Thanks for watching
#MortgageNotes #PassiveIncome
_________________________________________________________________________________________________ About Beau: Beau Eckstein is a real estate entrepreneur, TV personality, and commercial mortgage advisor, specializing in construction financing and multi-family lending.
_________________________________________________________________________________________________
The video interviews we do on IFP will help you scale your real estate business and learn how to finance your all your projects.
About the Channel: Want to structure your investments in the right and secure way?
Learn great insights and make the right decisions through the Investor Financing Podcast hosted by Beau Eckstein.