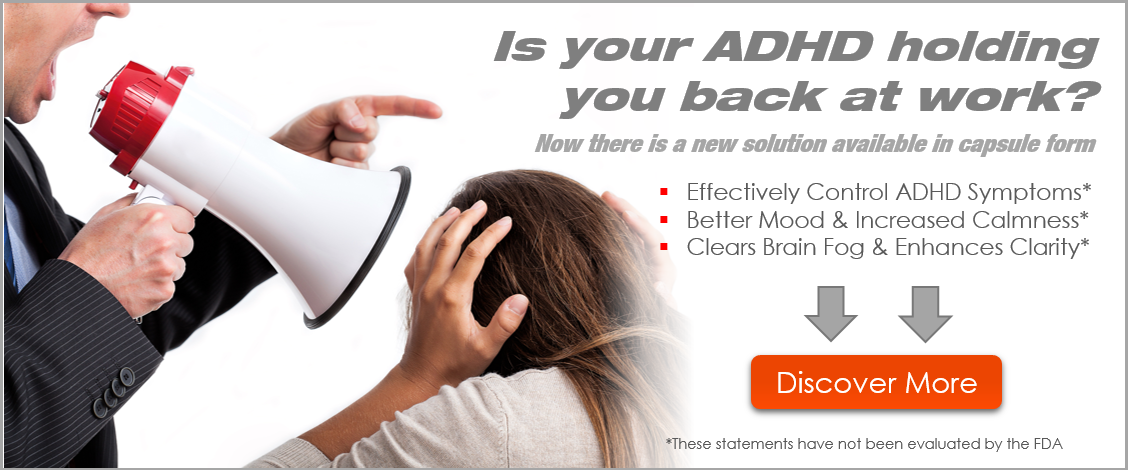 http://www.WeCloseNotes.com
For more info, Text Notes to 72000!
Kristin Gerst from Capricorn Mortgage Investments breaks down what she looks for in buying performing owner-financed notes.
Kristin Gerst is the Managing Director at Capricorn Mortgage Investments. Capricorn Mortgage Investments buys high-interest rate mortgages from small business owners and companies and sells them to large institutional buyers.
Kristin Gerst was born in Paris, France and raised in Chicago, IL. Kristin is a graduate with a BA and MA degree from the University of North Texas. Kristin has been a Texan since 1996 and became a full-time real estate investor in January 2005. Kristin got started with an 8-unit apartment building and by mid-2008, she had acquired over 60 doors that were all rented Section-8 and that she managed herself. Since January 2005, Kristin has successfully renovated 100's of properties. After the market crashed in 2008, Kristin learned how to owner finance properties and started converting her properties to mortgage notes as her tenants vacated. She also became skilled in acquiring properties by the "Subject-to" method and creating "wrap around mortgages" with each property she acquired. In 2014, Kristin accepted the Director of Marketing position for Bay Mountain Capital, a hard money lender in Dallas, TX, and got proficient at not only borrowing hard money, but also lending it.

Kristin has originated 100s of owner finance notes for her own portfolio as well as other investors. After discovering a need in the market to buy owner finance mortgages from investors, Kristin created Capricorn Mortgage Investments in early 2015. Since 2017, Capricorn Mortgage Investments has bought and sold over $26 million dollars in private owner finance mortgages.
In 2017, Kristin entered the short-term vacation rental space in Dallas, TX. She has twelve active and very successful AirBnBs in Uptown Dallas and has started managing short-term rentals for other investors. Kristin Gerst is one of the Divas on the show "Real Estate Divas" on PropelioTV and continues to public speak and teach on various real estate topics monthly.