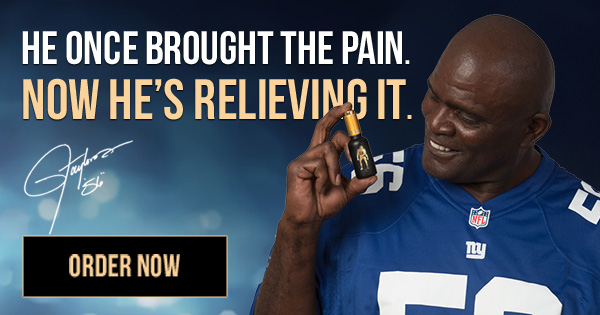 How To Introduce Yourself In An Interview! (The BEST ANSWER!) By Richard McMunn of: /
#interviews #interviewtips #interviewquestions
How you introduce yourself in a job interview could be the difference between a pass or a fail. In this video, job interview coach, Richard McMunn, teaches you how to structure your interview introduction to IMPRESS the hiring manager!
OTHER USEFUL JOB INTERVIEW TRAINING VIDEOS BY RICHARD MCMUNN ON YOUTUBE:
How to overcome interview nerves: A
How to answer: TELL ME ABOUT YOURSELF: g
Full mock interview questions and answers tutorial: o
JOB INTRODUCTION TUTORIAL – HERE'S WHAT RICHARD COVERS IN THE VIDEO:
– Essential tips for how to introduce yourself properly in your job interview.
– I will tell you the 3 simple things you MUST include in your job interview introduction!
– Scripted job interview introduction that you can learn that's guaranteed to get your interview off to a flying start!
3 USEFUL JOB INTERVIEW TIPS TO GET OFF TO A POSITIVE START!
Remember — the first few seconds of your job interview are where the interviewer will form an impression of you.
How you act and what you say are likely to significantly influence the outcome of the interview.
JOB INTERVIEW TIP #1
* Get to the interview venue with plenty of time to spare. This helps you to relax.
* Read over your introduction whilst you wait for the interview to start.
JOB INTERVIEW TIP #2
* Dress professionally for your interview.
* If you don't make an effort in your appearance, the interviewer will not take you seriously.
JOB INTERVIEW TIP #3
* Have good posture.
* Always smile.
* Demonstrate good manners.
REMEMBER –POSTURE, SMILE & MANNERS!
When you first meet the interviewer, say this:
"Hello, pleased to meet you. My name is Richard and I am here for the interview today. Thank you."

If the interview is face-to-face, don't sit down in the interview chair until invited to do so.
THE INTERVIEWER WILL THEN SAY SOMETHING LIKE:
"WELCOME TO THE INTERVIEW, PLEASE INTRODUCE YOURSELF."
Or they might say…
"TELL ME ABOUT YOURSELF."
THE 4 THINGS TO INCLUDE IN A JOB INTERVIEW INTRODUCTION:
#1. The SKILLS And Qualities You Have.
#2. Any EXPERIENCE Or Qualifications You Possess.
#3. Any significant ACHIEVEMENTS in your life to date.
#4. The TYPE Of Person You Are.
HOW TO INTRODUCE YOURSELF IN AN INTERVIEW SAMPLE ANSWER: (Interview introduction script) 03:49
CONNECT WITH RICHARD MCMUNN ON LINKEDIN.COM:
/
DOWNLOAD RICHARD MCMUNN'S TOP 21 ANSWERS TO TOUGH INTERVIEW QUESTIONS IN A PDF GUIDE BELOW:
/