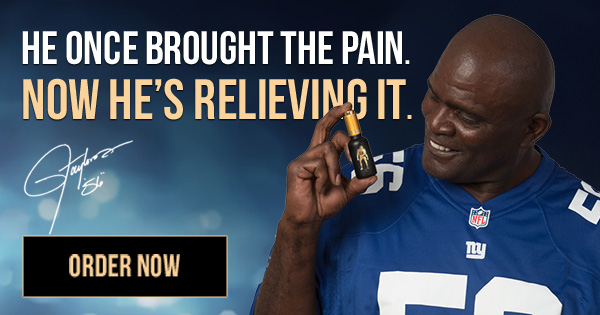 Rising interest rates don't make buying real estate investments any easier. The higher price of capital leads to less cash flow for you, the real estate investor, even as housing prices continue to push the upper limits. Buying almost any asset is now much more expensive than it was only a year ago. But the housing market isn't down just yet, and smart investors can still make plenty of appreciation (and cash flow) if they get creative.
Thankfully, creativity comes in buckets when talking to James Dainard. He and his team have been putting real estate deals under contract, flipping homes, and buying long-term rental properties throughout the interest rate hikes. And they don't plan on stopping any time soon. To help rescue your real estate investing dreams, James drops some knowledge on what you can do to tackle deals in a high-interest rate environment.
What are you doing as interest rates rise? Are you holding onto the rentals you've already locked down or are you looking for new ones even with more expensive financing? Let us know in the comments below, James might just respond!
~~~~
Join BiggerPockets for FREE
~~~~
Check Out James on the "On The Market" YouTube Channel:
~~~~
Check out Last Week's Episode on Investing as Interest Rates Rise:

~~~~
How Do Interest Rates Really Affect Your Investments?
~~~~
How Do Interest Rates Affect the Housing Market?
~~~~
Subscribe to ProjectRE with James Dainard:
A
~~~~
Follow James on Instagram:
or @jdainflips
~~~~
Connect with James on BiggerPockets:
/>
00:00 How Interest Rates Affect Investors
01:12 Interest Rates Are Rising
03:14 How to Get Your Mortgage Rate Down
04:29 Keep Your Cash Flow
05:43 A High-Priced Flip
06:41 A 1031 Triplex
07:51 A 9-Unit Multifamily on a Commercial Loan
08:35 Prepare for Higher Interest Rates
#biggerpockets #jamesdainard