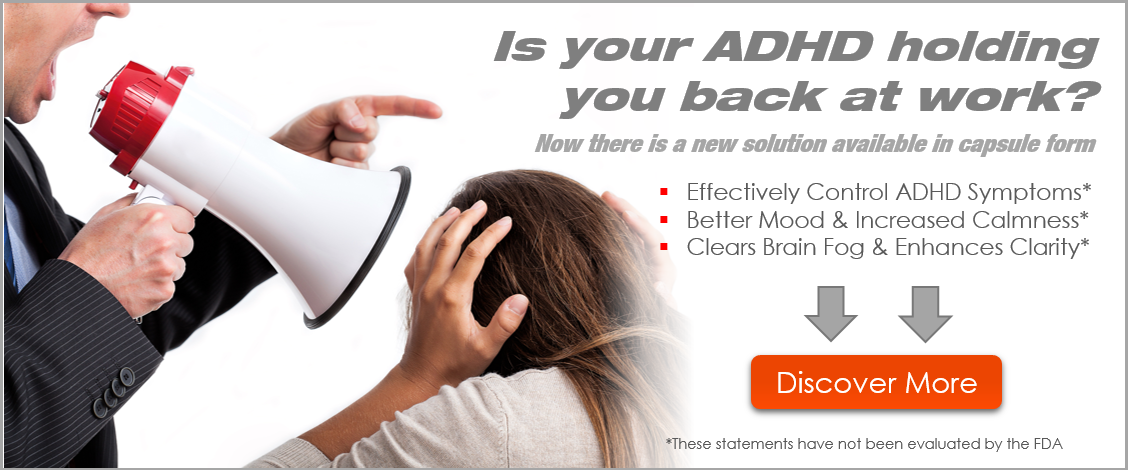 Are all real estate investments equal? Absolutely not!
Mondays will never feel the same with Westwood Lakes, the apex of idyllic lake-side living
: This investment "Westwood Lakes" is on a MASSIVE DISCOUNT" for Orange Week at only N50,000 per sqm instead of N77,000!!!! Take advantage now. Offer ends July 31st, 2022!!!
The hottest investment on the block right now: "Westwood Lakes is a land investment that's worth your while to a maximum degree, and here's why:
Westwood lakes is the ultimate destination that brings you inches closer to the shore of nature. Inhale and experience the embodiment of Mother Nature at its finest.
This estate development comes fully functional with:
A natural lakefront (with the propensity to become bigger),
A car-charging dock ,
A fishing dock,
A truly green recreational park with tons of trees,
A Swimming pool,
24 hour power supply,
A shopping mart
And a gym.
Title: Certificate of Occupancy
Location: Monastery road, Sangotedo

Landmarks:
I-fitness, Sangotedo
Novare mall
Jubilee Bridge
Lufasi Park
Reddington School
Lekki British School
: N77,000 per sqm
300sqm: N23.1 million
500 sqm: N38.5 million
1000 sqm: N77 million
(Prices are all inclusive of statutory fees)
For more information or to schedule an inspection:
Kindly DM or Call
Chika on
/ 08062607594
[email protected]
#landinlagos #lagoslands #landinvestment #lagos #lagosbusiness #lagosproperties #ajahproperties #ibejulekki #ibejulekkiproperties #nigeria #nigeriansindiaspora #nigeriansinuk #nigeriansincanada #nigeriansinusa #nigeriansindubai #nigeriansabroad #lagosproperty #landinvestment #lekki #lagos #ikoyi #nigeria #lagosrealtor