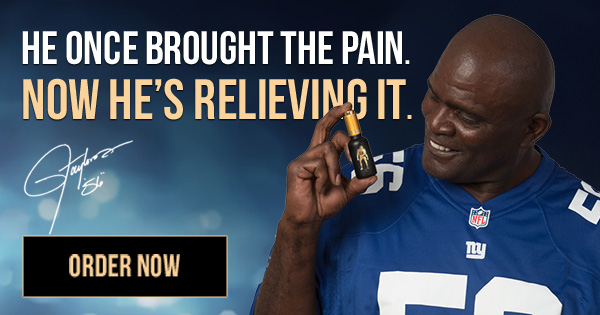 How to actually make the move and invest in Grenada? Well, the easiest way to do that is to buy a property through Grenada's Citizenship By Investment Program. The program allows expats to invest in the nation and in return obtain citizenship. Not only can you land the property of your dreams, but you can also fast-track your way to getting a Grenadian passport, unlocking tons of advantages like visa-free travel to over 140 destinations worldwide, tax incentives, and the chance to diversify your assets and protect your financial freedoms.
If you want to do a deep dive into buying a property in Grenada, then check out our dedicated Grenada property guide at
—– Video Contents ——–
00:00 – Intro
00:44 – Life in Grenada
01:04 – Investing in Grenada
01:40 – Real Estate investment options
02:31 – Costs & Fees
03:34 – Get in touch

The communication contained in this video should not be construed in any way as legal advice, information, or recommendation of a professional nature.
Therefore, this video does not dispense a case-by-case analysis of each situation towards the development of a tailor-made solution, after considering all the circumstances and personal context.
To obtain consultancy in this area, with a professional relationship, please contact Global Citizen Solutions
Global Citizen Solutions is a boutique investment migration consultancy firm focused on finding the right residency or citizenship by investment program for individuals wishing to secure their future and become global citizens.
With offices in Portugal, United Kingdom, Hong Kong, and Brazil, our multilingual team guides individuals and families from start to finish, providing expert advice considering freedom, mobility, taxation, and security.
From helping individuals find their dream homes or investment with the help of our real estate division in Portugal —Goldcrest —to providing successful immigration and relocation services, our international team is with you every step of the way.
Where you can find us:
Facebook:
Instagram:
Linkedin: /