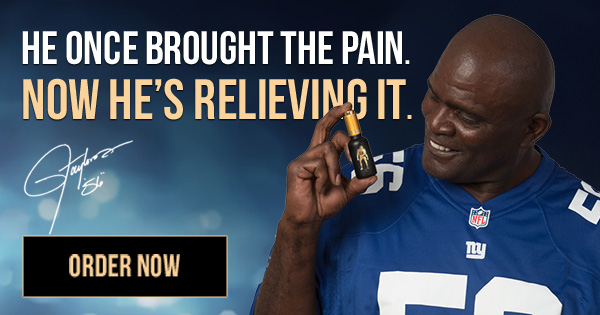 In this video, I am explaining the 3 main things I did when I was just beginning my career in real estate. These three things played the biggest role in catapulting my business forward. I want to share them with you so that they can help you grow in the same way they did for me.
Free Rental Training :
How to start building and amazing rental portfolio without using and of your own money!
Also, info on my mentorship! – Perfect for Leveling Up
m
Real Estate 101:
Everything you need to get started in Real Estate Investing – Perfect for Beginners!
R
Follow us!
Instagram – /
TikTok – m
Join our amazing Facebook Group as well- y

Trusted Resources:
DealMachine App- (Driving for Dollars!!) FREE TRIAL!!
m
Promo Code- FASTERFREEDOM
Batch Leads- Run Comps, CRM, Home Data Create List and More FREE TRIAL!
#CareerInRealEstate #RealEstateInvestingForBeginners #SamFasterFreedom