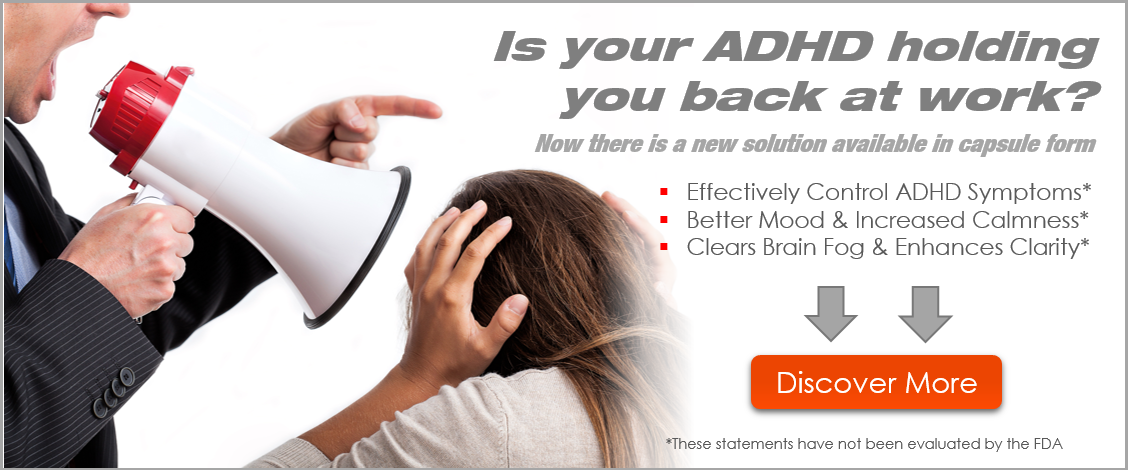 Listen on Apple Podcast, Spotify, Google, Stitcher and more @ s
More information on District REIT
/
Connect with Andrew Hines on
instagram:
facebook:
In E149, Carmen Campagnaro and Luan Ha discuss District REIT, a private real estate investment trust. REITs are a way that investors can potentially invest registered funds into real estate when they otherwise could no. Carmen and Luan demystify the process in this topic-specific episode. If you've got registered funds you'd like to get working without withdrawing them, this may be an avenue to consider.

District Property Trust, also known as District REIT, is a private Real Estate Investment Trust that owns and operates a portfolio of diversified income-producing real estate, with a focus primarily on emerging secondary and tertiary markets within Southern Ontario. Fundscraper Capital Inc. is an exempt market dealer, registered in Ontario and other provinces across Canada, with a focus on private real estate investing. The views expressed by District REIT and by Fundscraper Capital are their own, and not the personal views of Andrew Hines. While District REIT is open for investment, this podcast is not an offer to sell any securities of District REIT. Interested potential investors should contact District REIT ( or 1-833-308-7348 or [email protected] ) or Fundscraper Capital directly for information, including investor qualification requirements. Andrew Hines may receive a referral fee paid by District REIT for investments which are generated from this podcast, the details of which would be disclosed to investors at the time of their investment.
—
Andrew is a business and economics-educated real estate investor and entrepreneur as well as host of the Andrew Hines Real Estate Investing Podcast. Andrew is an advocate of the BRRRR model of investing, owns his own construction company and has built dozens of new construction units and houses. Andrew regularly speaks on topics of economics, development, student rental investing, private lending/borrowing and financing strategies.