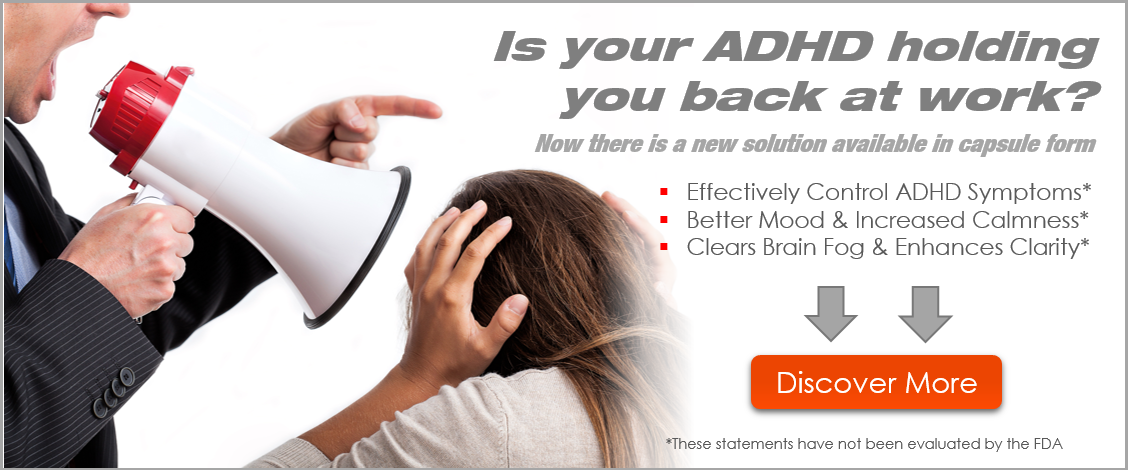 In this video, I share with you how an amortization calendar works and how to use this knowledge to find out your plan on how to pay off your mortgage faster as well as three sure methods to do this.
GET AN AGENT REFERRAL IN YOUR STATE: /
Home Buyer Resources + Tools s
SEARCH FOR HOMES IN Arizona: /
Want to hire me to buy a home in AZ?: e
Home Buying Digital Planner by Win The House You love and me! m
"You Need a Budget" Budgeting Software
My Equipment a
(As an Amazon Associate I earn from qualifying purchases)
(For more information about this please read DISCLAIMER below)

Twitch a
Discord C
Instagram a
Twitter a
DISCLAIMER b
Javier Vidana is a licensed real estate agent in Arizona with My Home Group Real Estate as of the time of making this video. All information given is meant to be educational and be a starting point in your home purchasing/selling journey. All topics in my videos are based on my prior experiences, please double-check and confirm/consult with a local licensed professional real estate agent or mortgage lender if it applies to your situation.