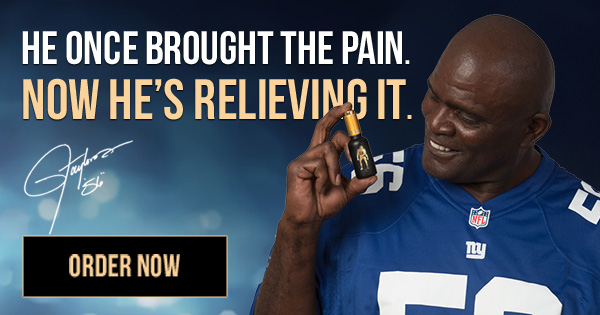 You can view part 2 & 3 of this series at the links below.
Best Bank In Canada To Get A Mortgage | Part 2 (Non-Banks): I
Best Bank In Canada To Get A Mortgage | Part 3 – Banks vs. Non-Banks: I
In this video I compare the 5 major banks – CIBC, RBC, BMO, TD, and Scotiabank to determine who has the best mortgage in Canada. I also discus the tricks used by each lender to either get you to pay more or to make it hard for you to switch banks.
Oh, and spoiler alert – mortgage rates have nothing to do with who has the best mortgage.
Don't forget to consult your mortgage broker.

Enjoy.
The presenter has taken great care in preparing
this video, however makes no representations or warranties with
respect to the accuracy or completeness of its content. The contents
of this video should not be considered a substitute for
professional financial advice. Please consult a financial professional
before implementing any of the strategies described in
this video. The presenter shall not be held liable
for any loss of profit or any other financial damages, including
but not limited to special, consequential, incidental, or other
damages.