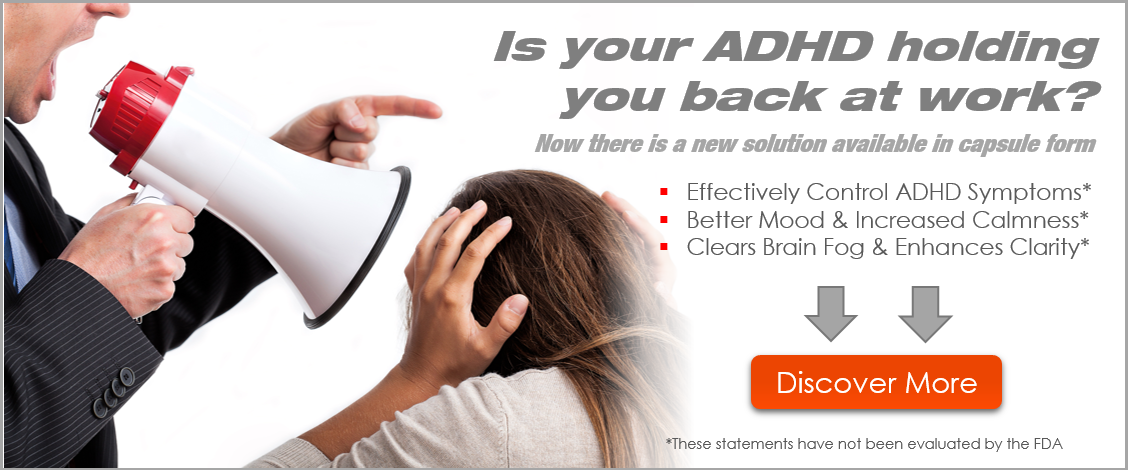 If you're looking for an acquisitions career in real estate investing, we are hiring! I have been advertising on my Instagram and getting DMs so here's a break down what it looks like working for Pace Morby. I am looking for someone who is looking to grow their career with us and be with us for the long run.
We're looking to hire a local Arizona acquisitions person to build and maintain attorney relationships and help our acquisitions department grow! If you are that person, looking to apply for acquisitions and learn more about real estate investing then watch this video.
Make sure to listen to the entire video to hear how to apply and what we're looking for!
Here's what we use in our business and dope discounts for you
FREEBIES
FREE assignment contract: t
FREE wholesale contract: t
FREE cold calling script: g
FREE cold texting script:
FREE foreclosure script:
FREE disposition checklist: o
FREE comping cheat sheet: g
FREE guide to pulling a water list: r
FREE guide for taking photos on appointments: s
FREE seller lead form for talking to sellers: r
FREE access to my upcoming ebook:
FREE profit and loss template:
Get 1000 free records on the BatchLeads platform: U
Type in promo code "Pace" at checkout for 50% off your first month on a BatchLeads subscription!
Free 7 Day trial UNLIMITED cold calling with BatchDialer: D
Get 50 free skip traces with BatchDriven: D
Get a discount on your skip tracing at BatchSkipTracing:
Free 2 week trial for Propstream:
Need a website? Use this link for a free month at Carrot:
Use Start Virtual for high quality trained virtual assistants for cold call and texting:
Constant Close for transaction coordinating:
Best training tool for onboarding:
Here's our CRM:
Best probate Lists:
Use the BEST Title company in Phoenix: /
Get a 30 day free trial with smrtPhone:
Type in PACESMRTPHONE30 for a 30% off with smrtPhone Standard or PRO for 3 months
Type in PACESMRTDIALER30 for a 30% off with smrtDialer for 3 months
Learn from Pace
Follow Pace on IG: y
Join our free dope creative finance Facebook group: k
Dive deeper within my mentorship: t
Tune in to Wholesale Hotline live on my YouTube every Monday 5pm PST
Watch Sunday Service live on my YouTube every Sunday at 7 PM PST

Got leads in Phoenix, Atlanta, Tampa, Orlando or the major markets of Texas?
Submit leads you need help with and deals I might be interested in: C
Listen to my favorite testimonial yet
Carol and Larry: 0
#CreativeFinance #Investing #Wealth #RealEstateInvesting
Just getting started in Creative Finance real estate investing? Check these out
LINKS TO THE 16 HOUR LIVE
1st half
/
2nd half
/
LINKS TO THE 25 HOUR LIVE
1st Part:
/
2nd Part:
/
3rd Part:
/
DISCLAIMER
I am not a CPA, attorney, insurance, contractor, lender, or financial advisor. The content in these videos shall not be construed as tax, legal, insurance, construction, engineering, health & safety, electrical, financial advice, or other and may be outdated or inaccurate; it is your responsibility to verify all information yourself. This is a YouTube video for entertainment purposes ONLY