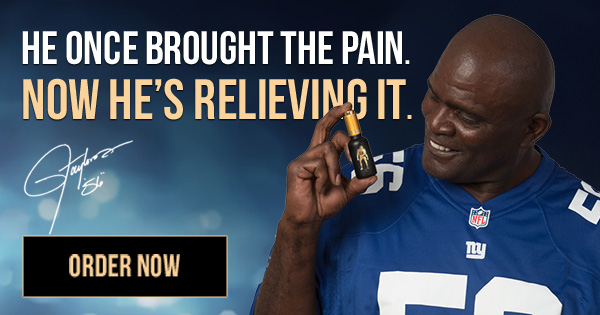 Find out how to get 3-5 NEW Deals each month HERE:
1
Getting quality leads as a mortgage loan officer can be tough, especially if you're buying them. And nobody wants to have to cold call, rely on referrals, and buy leads that don't convert.
In this video, we cover the BEST 3 marketing ideas that mortgage loan officers (new or experienced) can use to get QUALITY leads that turn into real deals!
Become the go-to loan officer in your market and stop relying on realtors to send you deals! (But more and more realtors will send you deals if you do even one of these three lead generation ideas)

Watch This video next:
Get More Realtor Partners & REFERRALS – [Mortgage Loan Officer Marketing]
g
Download our FREE ebook "6 Figure Marketing Plan for Loan Officers"
n
Click this link to find out how we guarantee 3-5 NEW Deals per month to mortgage loan officers:
1