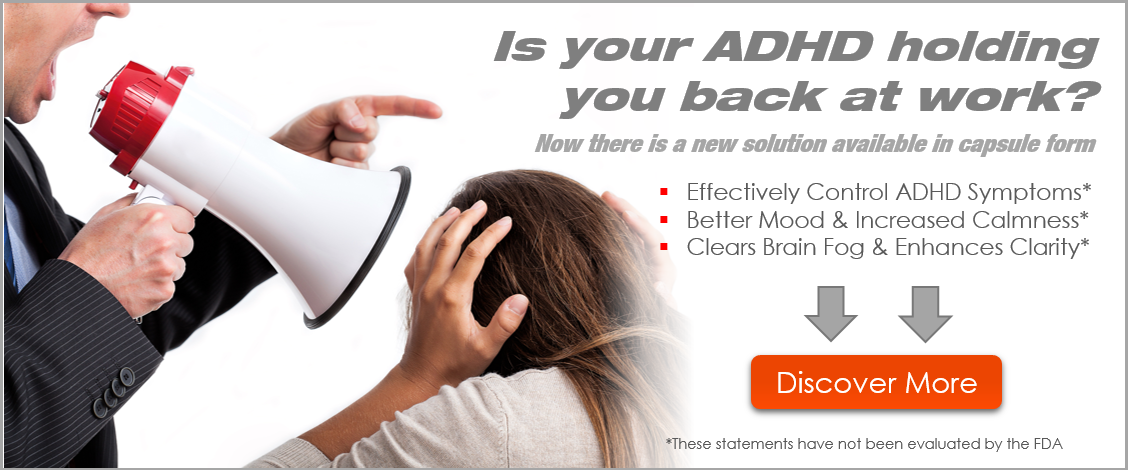 Do you want to invest in real estate, but don't want to worry about finding a renter or managing repairs? If that's the case, this episode is for you! Nick Legamaro talks about the availability and the supply and demand difficulties of mortgage notes.
WHAT YOU'LL LEARN FROM THIS EPISODE
– Mortgage Inventory versus Property Inventory
– Tips on how to get the best value from your mortgage notes
– Understanding the basics of mortgages, second mortgages, and liens position
– Things to remember when investing real estate notes with your self–directed IRA
– How to invest in real estate notes: the process, expenses, and loan performance
RESOURCE/LINK MENTIONED
– #131 | Are Mortgage Notes For You? (Part 2) – Nick Legamaro:
/
ABOUT NICK LEGAMARO
Nick "The Note Guy" has been investing in real estate since 2001. He has bought, fixed, rented, sold, flipped, or been a lender on 1000+ properties. He also founded USANotePro.com; an online portal designed for real estate and note investors looking to create, buy or sell mortgage notes secured by residential real estate.

CONNECT WITH NICK
– Website: m
– Facebook: USA NotePro: />- LinkedIn: USA NotePro: /
CONNECT WITH US:
– If you need help with anything in real estate, please email: [email protected]
– Reach Ron: RP Capital
– Leave podcast reviews and topic suggestions: iTunes
– Subscribe and get additional info: Get Real Estate Success m